TEMPEST Shielding
Telecommunications Electronics Material Protected from Emanating Spurious Transmissions, or TEMPEST, involves the monitoring and shielding of devices that emit radiated emissions used to reconstruct intelligible data.
At MAJR, our EMI/RFI shielding products are designed for systems that require TEMPEST certifications.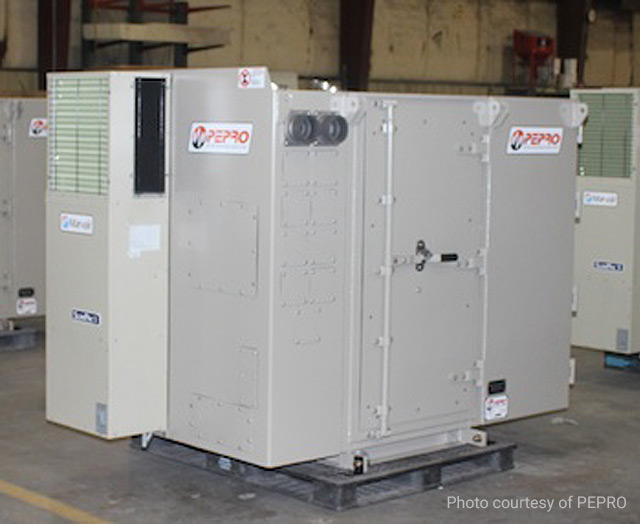 TEMPEST shielding is required for secure rooms or Faraday cages to ensure no radiated emission leaks, compromising data security.
Faraday Cages such as SCIF, conductive tents, and manned or unmanned electronic system enclosures require shielding products to meet TEMPEST and other military EMC (electromagnetic compatibility) specifications.
The benefits of using MAJR Products in the design and development to ensure your secure room meets TEMPEST requirements:
At MAJR Products, our American-made shielding products are designed to meet all specifications.
Have a Question or Need a Quote?
Have a question or need additional information? Not sure where to start? The MAJR Products Team has the experience, knowledge and creativity to address all your EMI/RFI Shielding needs. Contact us today for a quote!
EMI/RFI Hardened Enclosure (Military Shelter System)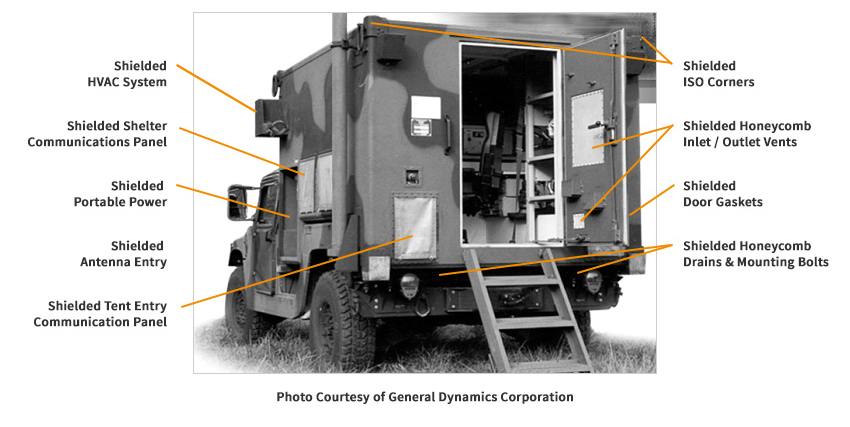 TEMPEST Shielding Products Summary