EMI Shielding for Enclosures
At MAJR Products Corporation, we have a full catalog of products that are designed to provide superior EMI / RFI shielding for enclosures.
If is not possible to shield electronics at the component level, designing a shielded enclosure with MAJR's EMI / RFI products will enhance performance and ensure compliance.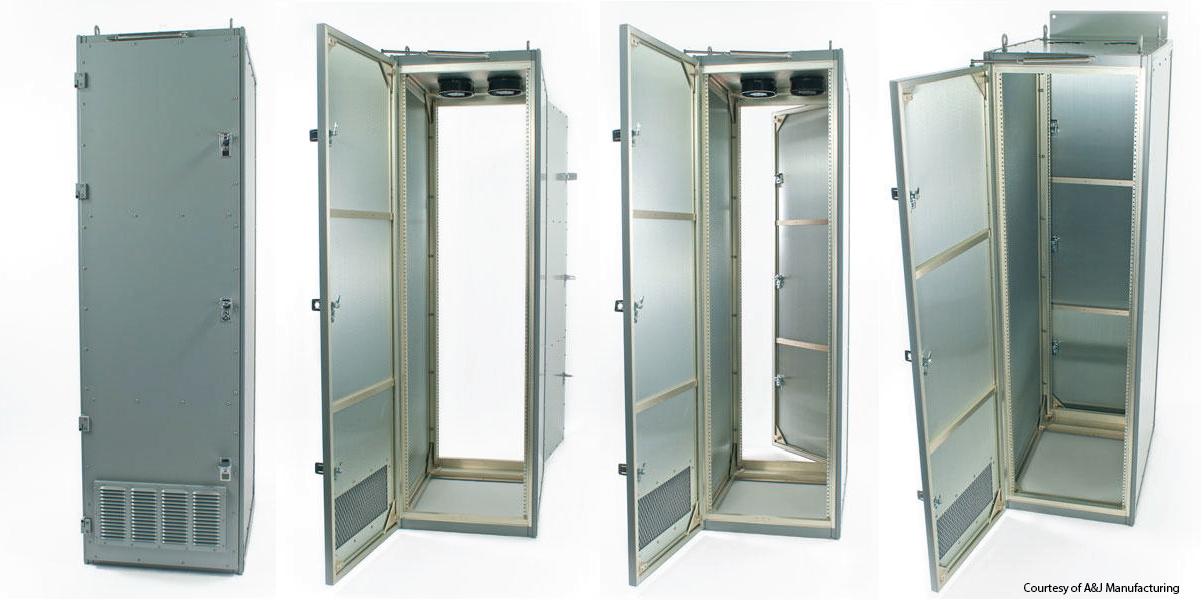 Who Needs EMI / RFI Protection?
General contractors, construction companies, military and defense contractors, and large corporations that have sensitive information all require EMI / RFI protection.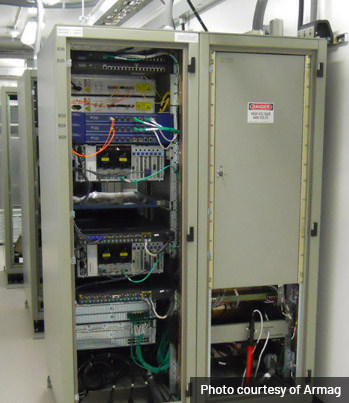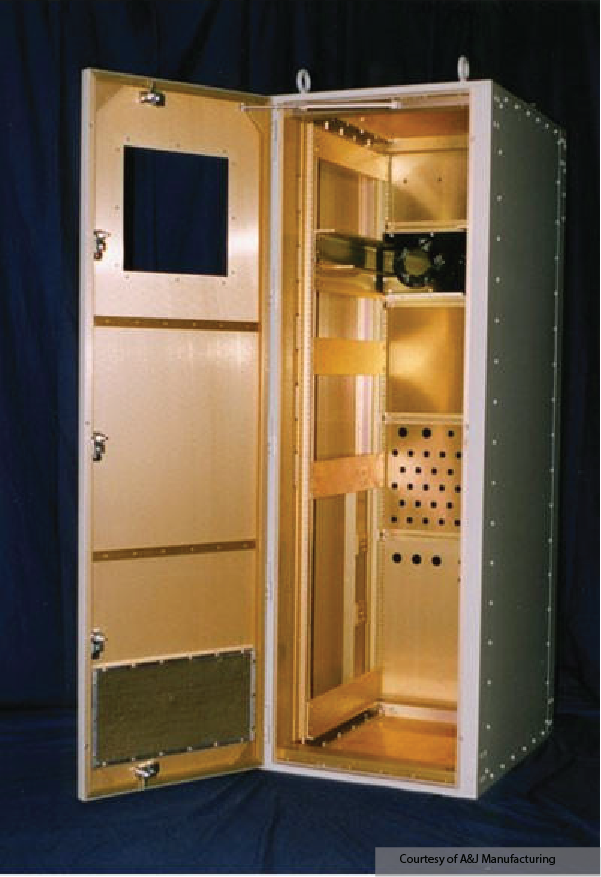 Why Do Companies Need EMI / RFI Shielded Enclosures?
Commercial and military operations often use secure rooms and enclosures to protect sensitive data from communications interference or interception. MAJR's inventory of EMI / RFI shielding products prevents radiofrequency emissions from transmission into or out of a secured area by sealing specific apertures within the boxed enclosure.
EMI Shielding for Enclosures Resources
MAJR Products Corporation Vice President of Electrical/EMC Engineering, Michael J. Oliver, authored this white paper. The white paper presents airflow characteristics of electromagnetic and radio frequency interference (EMI/RFI) shielding honeycomb ventilation panels and dust filtration characteristics of dust filtration panels. For a System Engineer, airflow data helps to identify the correct panel size for electronic…
EMI / RFI Enclosure Shielding Requiring Military Specifications
With our continued reliance on wireless communications, a designer of an enclosure must ensure that said enclosure is protected from any transmission interference. At MAJR, we have experience designing and engineering EMI / RFI Shielding products for a variety of different enclosures including Sensitive Compartmented Information Facility (SCIF) enclosures. Our products are designed to ensure compliance with standards outlined by the US Military and other entities including TEMPEST and IEEE.
EMI Shielding Products for Enclosures