Is there a process to follow when specifying EMI/RFI shielding products for electronic equipment boxes, cabinets and enclosures?
At MAJR Products, we get that question from mechanical, electrical, and RF engineers all the time, especially regarding our shielded ventilation panels.
This post will discuss five tips to streamline your shielded vent panel design and specification process. But before we get started, we wanted to review some basics.
How does EMI affect electronic devices and enclosures? We found a great high-level definition of electromagnetic interference at TechTarget, the online technology information website:
Electromagnetic interference (EMI) is unwanted noise or interference in an electrical path or circuit caused by an outside source. It is also known as radio frequency interference. EMI can cause electronics to operate poorly, malfunction or stop working completely.
Now let's drill down a little deeper.
So how can engineers and system integrators protect enclosures from electromagnetic fields with our shielded vent panels?
Here are five simple tips:
Analyze your design elements and calculate shielding effectiveness requirements
Verify compliance with applicable specifications
Select your shielded ventilation components
Check out our CAD tool to streamline the design and component build process
Use a reliable go-to resource for expert advice
So let's get started with the basics.
Analyze your design elements and shielding requirements.
Keep in mind that the fundamental principle of a shielded enclosure is to provide a complete low impedance path by addressing all entry, exit, and structural apertures. So what kind of enclosure are you designing or building? It might be a SCIF, a data center rack, a shielded electronic component enclosure, etc.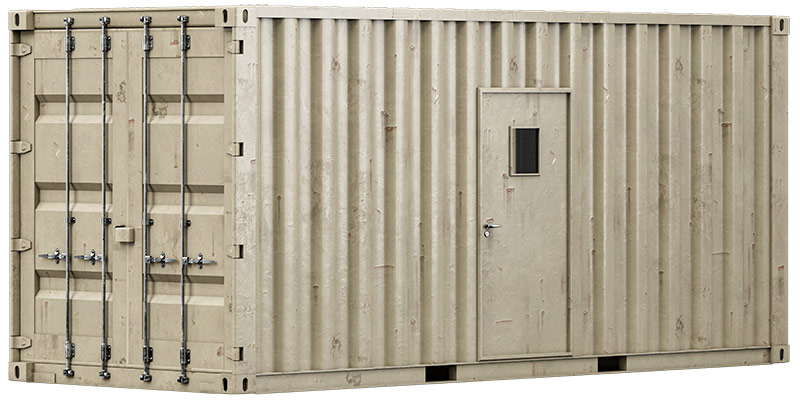 Regardless of the type, you'll need shielded ventilation panels for any large enclosure that requires airflow.
Power and signal lines entering the shielded enclosure must be electromagnetically filtered to prevent unwanted emissions. Internal to the shielded enclosure, structural seams between the floor and wall, wall and ceiling, and all corner seams must be electromagnetically sealed by welding, conductive gaskets, or conductive caulk.
In addition to doors, access panels, and windows, shielded air ducts, ventilation panels, and fan vents will also need to be designed and spec'd.
Verify compliance with all applicable regulations and specifications.
As a specifying engineer, your commercial or military application is most likely subject to regulatory compliance requirements, specifications, and guidelines. Here are just a few to consider when selecting your shielded fan and ventilation panels:
Depending on the application, operating environment, and utilization, your project may be subject to multiple standards.
Select your shielded ventilation components.
Apertures for air ventilation are second only to access panels and doors in size and potential EMI and RFI vulnerability.
Ventilation aperture sizes, shapes, and applications will help determine the required materials, compositions, sizes, seal types, etc. These metrics will drive the final selection, design, and specification process for your shielded ventilation products.
At MAJR Products, we have the most flexible line of vent panels available, and we can help you select the right product for your application.
Check out our CAD tool to streamline the design and component specifying process.
We have an excellent CAD tool to help engineers and system integrators specify and design all aspects of their shielded ventilation panel product to help meet your specific shielding and airflow requirement.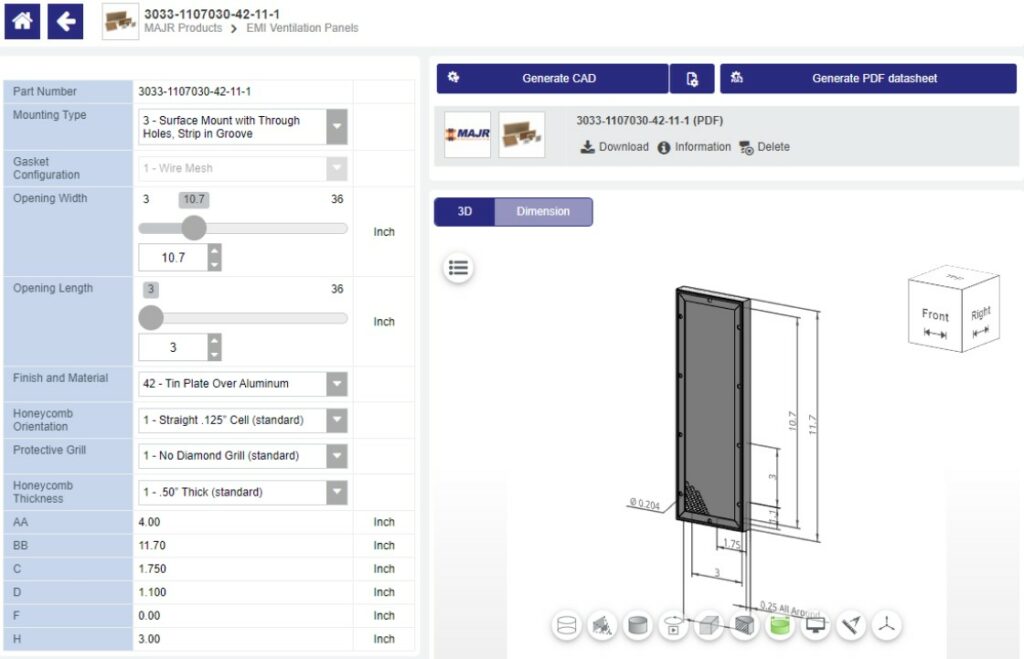 These are some of the benefits you can expect from our CAD tool:
Simplify the ordering process by generating a part number for your specific design.
Create CAD files in real-time that you can plug into your higher assembly drawings
Easily generate drawings in minutes with no cost or wait time
No time wasted from designing and specifying non-standard, long-lead-time components
Cut product ordering, quoting and lead-times down considerably.
Easily reuse previously created CAD drawings by referencing part number
As a design engineer, you simply go to the MAJR Products CAD tool online and populate the shielded vent part number or other selectable data points from this simple list: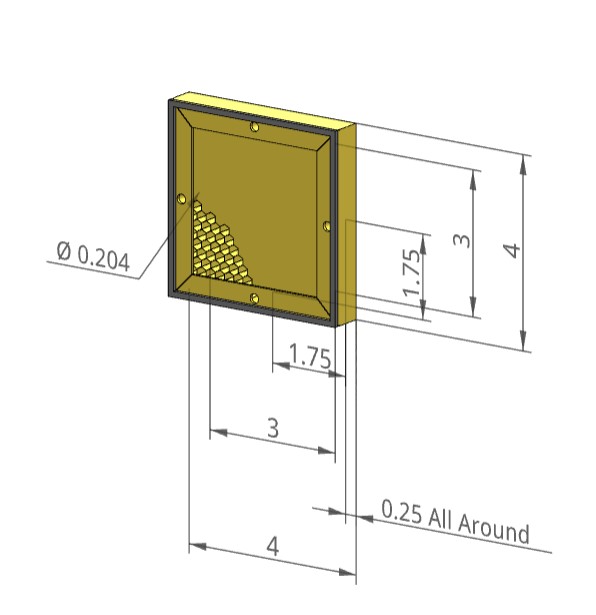 Shielded Vent Panel Part Number:
Mounting Type:
Gasket Configuration:
Opening Width:
Opening Length:
Finish and Material:
Honeycomb Orientation
Protective Grill
Honeycomb Thickness
The app will auto-populate the rest of the fields and create a CAD file that you can plug into your assembly drawings and reference for the future.
Everything we do at MAJR Products is designed to make life easier for our clients. This tool is just the latest addition to our online resources.
So, where do you go from here?
That's the easy part.
You need a reliable go-to resource for expert advice on EMI/RFI shielded vent panels.
That resource is MAJR Products, and we're here to help.
Our EMI shielded fan and ventilation products include:
MAJR is an internationally recognized leader in designing and manufacturing the highest quality shielded panels products.
We also provide numerous other EMI and RFI shielding solutions and products for commercial and government applications.
At MAJR Products, we understand the need for competitive pricing and lead times. We also offer product and application design guides as well as assistance from our shielding experts.
Get in touch with us, or simply Request a Quote. For more information, you can always call us at (877) 625-6033.