5G Shielding
MAJR Products Corporation offers a wide range of EMI / RFI shielding products that greatly reduce interference from 5G frequency bands.
With the growing implementation of 5G infrastructure, critical communications organizations will need to properly shield against 5G interference.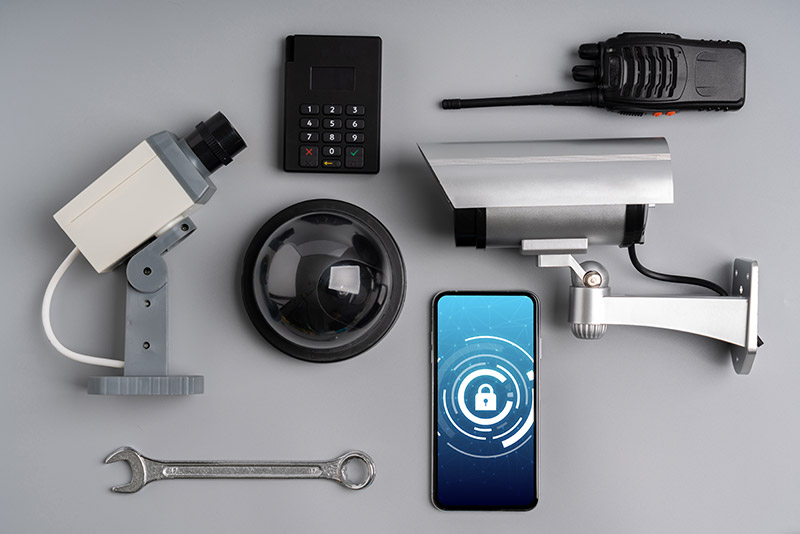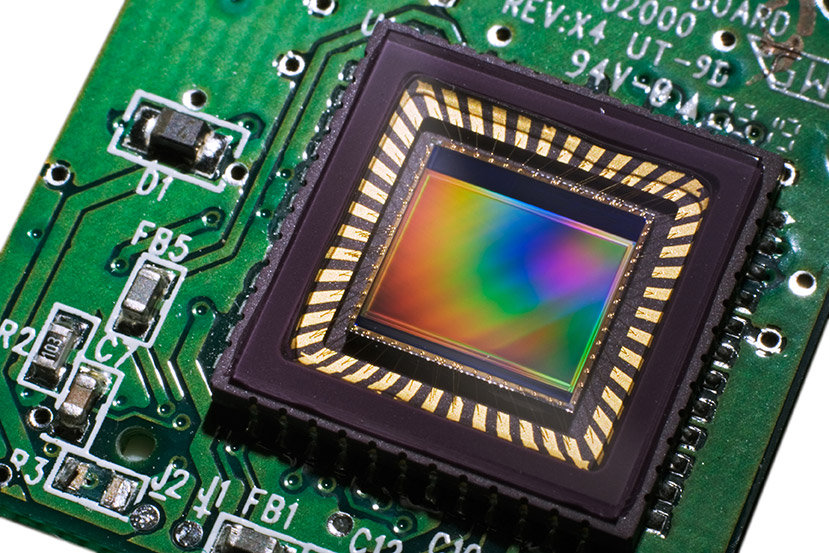 5G Frequencies & Shielding
There are three main frequency bands of 5G devices - low (600-900 MHz), mid (2.5-4.2 GHz), and high (24-47 GHz).
Within these ranges are specific frequencies allocated for 5G. MAJR Products EMI / RFI shielding products are ideal for 5G frequency bands as they protect against these higher frequencies.
The benefits of using MAJR Products in preventing 5G interference
Open apertures and/or non-conductive areas let EMI / RFI escape or enter into electronic products & systems which can cause the product or system to malfunction or fail. Having the right shielding products greatly reduces EMI / RFI interference in cable entry, power and signal access panels, shelter man doors, air flow vents for HVAC, viewing windows, etc.
At MAJR Products, our American-made shielding products are designed to meet all specifications.
Have a Question or Need a Quote?
Have a question or need additional information? Not sure where to start? The MAJR Products Team has the experience, knowledge and creativity to address all your EMI/RFI Shielding needs. Contact us today for a quote!
5G Shielding Products Summary