SCIF Enclosure Shielding
MAJR Products offers a variety of shielding products that can be applied specifically to SCIF, or Sensitive Compartmented Information Facility, applications.  
These applications are required to meet TEMPEST and other military EMC specifications.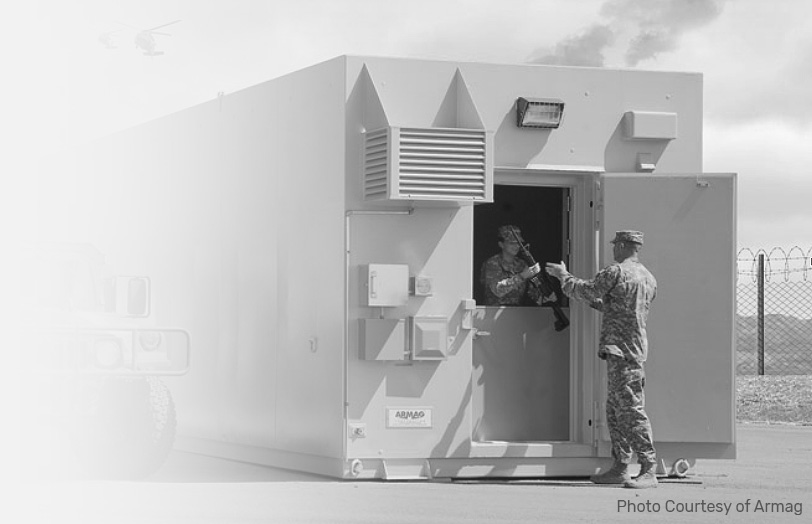 Our shielding products provide an electrically conductive, low impedance, path allowing the electromagnetic field to propagate on the outer surface of the shielded enclosure or on the inner surface if the electromagnetic field is generated from electronic equipment within the shield.
The benefits of using MAJR Products in the design and development of your SCIF Structure.
At MAJR Products, our American-made shielding products are designed to meet all specifications for SCIF applications.
SCIF Shielded Information Facility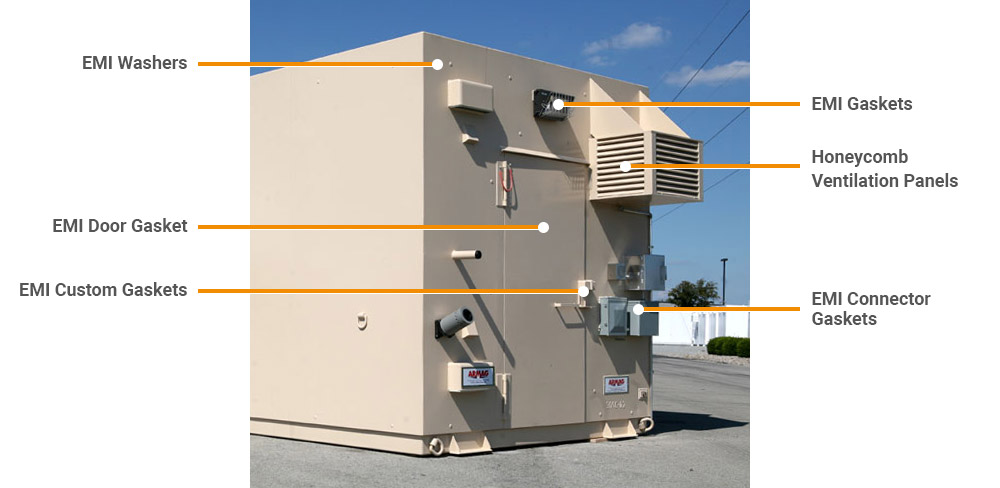 Have a Question or Need a Quote?
Have a question or need additional information? Not sure where to start? The MAJR Products Team has the experience, knowledge and creativity to address all your EMI/RFI Shielding needs. Contact us today for a quote!
SCIF Enclosure Products Summary