Custom EMI Gaskets
MAJR Products offers a variety of Custom EMI gaskets including EMI knitted wire mesh gaskets, conductive strip gaskets, Multicon(Oriented wire) gaskets, Conductive Elastomer, and Conductive O-ring gaskets in a large variety materials and configurations.
Each type of gasket and material brings different characteristics and advantages to any given application but they all are designed to ensure radiation does not interfere with electronic operations.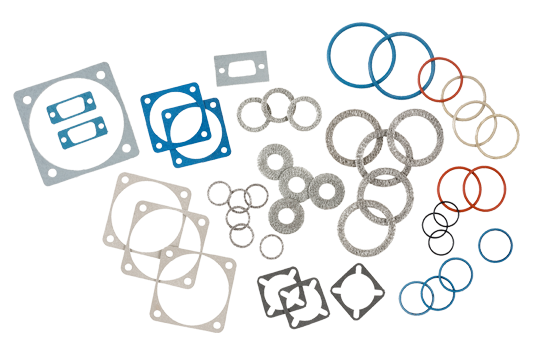 Our EMI gaskets are used in a thousands of electronic devices around the world, in both defense and commercial industries. Some of these systems including radio communication equipment, radars, medical devices and military equipment. Below are the EMI gasket types most used across the electronics industry.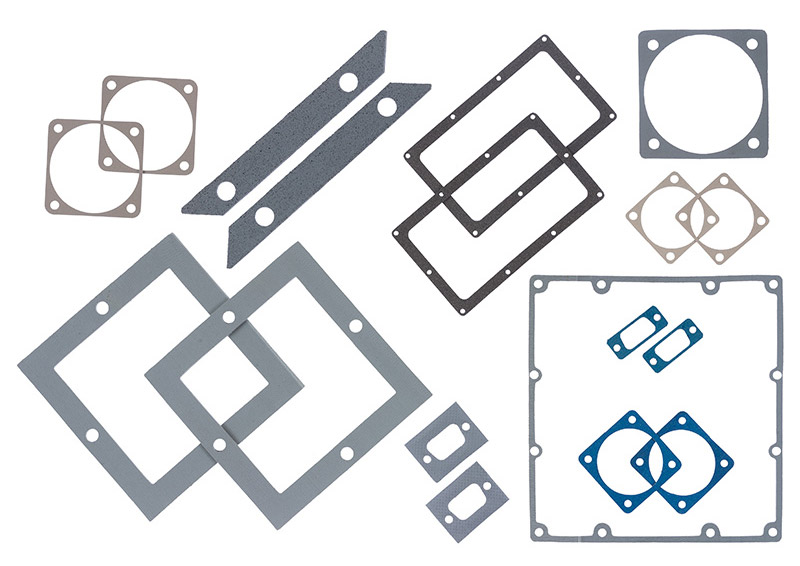 Have a question or need a quote?
Have a question or need additional information? Not sure where to start? The MAJR Products team has the experience, knowledge and creativity to address all your EMI/RFI Shielding needs.
What is Conductive Rubber?
Definition: Conductive Rubber is a generic term referring to any rubberized material with conductive properties which reduce or eliminate the EMI/RFI (electromagnetic interference and radio frequency interference) "noise" that is often associated with electronics.
While there are a handful of materials that might be considered Conductive Rubber, this article will be focusing on the three common material types. Multicon (oriented wire in either sponge or solid silicone) Conductive Silicone (metallized filled silicones), and Radthin (wire screen imbedded into silicone). Each material is unique in its construction as well as its performance. Please see product description below for more detail.
Products:
Conductive Silicone
EMI Connector Gaskets
Multi: Oriented in Silicone
Custom Gaskets
Electromagnetic Interference/Radio Frequency Interference (EMI/RFI) Shielding Products