Hospitals and medical facilities house hundreds of medical devices that require specific EMI / RFI shielding.  These devices include magnetic resonance imaging (MRI), computed tomography (CT or CAT), Electromyography (EMG) and others that rely on shielding to function properly in their intended environment.
At MAJR Products, our catalog of conductive silicones, board level shields, o-rings, fabric over foam, and shielded windows can be designed to meet IEC 60601-1-2, ANSI C63.18, and other specifications for your specific medical device application.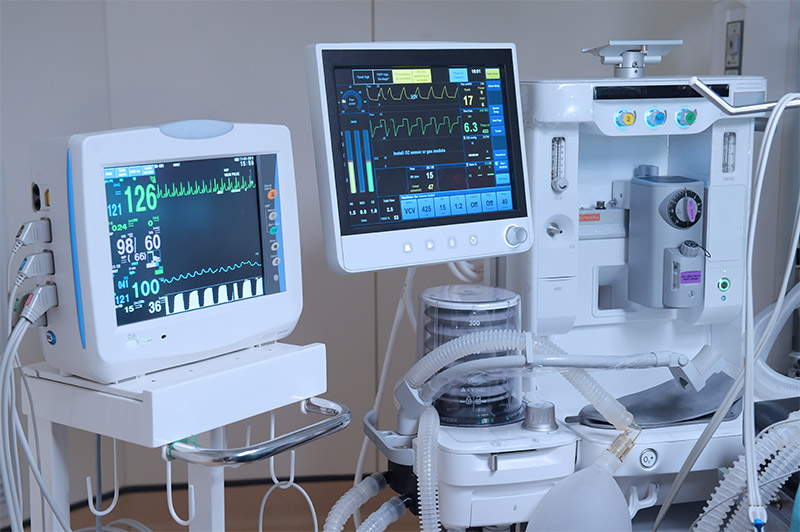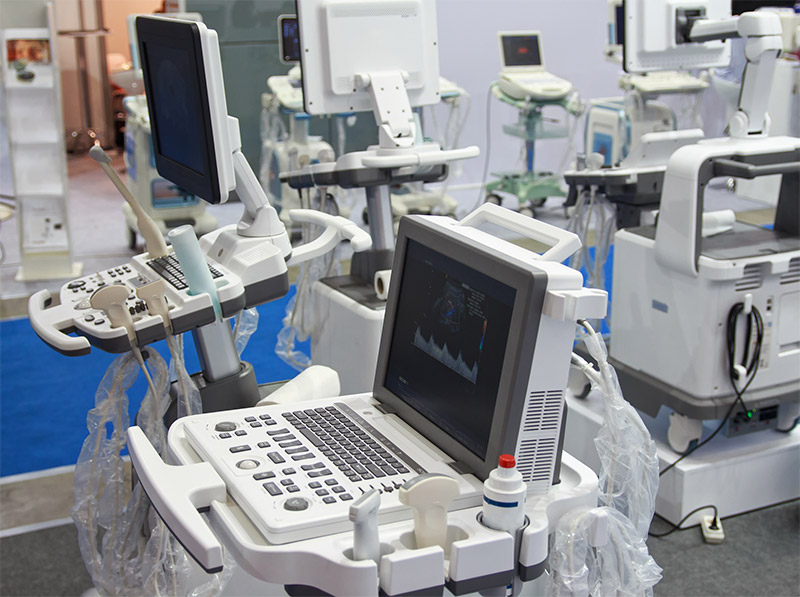 Importance of Shielding in Medical Devices
Medical devices are frequently used in the vicinity of other electronic equipment, and as a result, properly shielding these devices is critical in preventing electromagnetic interference. Interruption in medical device performance can be the difference between life and death.
Without proper EMI shielding, medical devices, including life-support systems and essential monitoring equipment are vulnerable to signal noise, damage, or total functional impairment.
The benefits of using MAJR Products in the design and development of your Medical Devices
At MAJR Products, our American-made shielding products are designed to meet all specifications.
Have a Question or Need a Quote?
Have a question or need additional information? Not sure where to start? The MAJR Products Team has the experience, knowledge and creativity to address all your EMI/RFI Shielding needs. Contact us today for a quote!
Below is a frequency spectrum chart that identifies the range of frequencies where most EMC shielding products operate.
Medical Shielding Products Summary